Creamy Caramel Cashew Milk Protein Shake
This post brought to you by Silk. The content and opinions expressed below are that of Maybe I Will.
Cashewmilk??! Yep it's now a thing! I was super intrigued and insterested in giving it a try… Silk® the genius behind awesome Soy, and Almond Milks have done it again with the roll out of Silk® Unsweetened Cashewmilk! Cashews have a natural creaminess to them, so their milk is super creamy and delightful!! I of course purchsed the unsweeted version which is only 25 Calories per 8oz glance. That's a win! Creamy yummy milk and only 25 claories! Take my money and sign me up right now!
As soon as I got my hands on Silk Cashewmilk I HAD to whip up a new Protein Shake flavor! It's been awhile, so if you've been missing my weekly installments – this is for you!
Creamy Caramel Cashew Protein Shake
Andie Thueson
1 Cup Silk® Unsweetened Cashewmilk
1oz Cashews
1 TBS Sugar Free Caramael Syrup
8-10 Ice Cubes
Blend and Enjoy!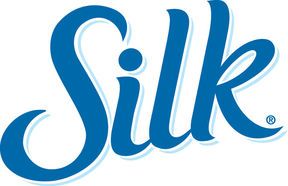 So how do you drink Silk® Cashewmilk? Have you tried it? Are you a fan? I'd love to hear from you!
Now enjoy and do your happy nut dance! With this Guy!!
And go check out  Silk Cashewmilk online for more recipes and information!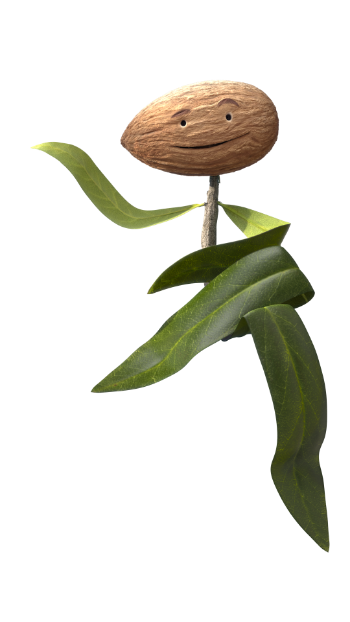 * Silk Unsweetened Cashewmilk: 25 cal/serv; skim dairy milk 80 cal/serv. USDA National Nutrient Database for Standard Reference, Release 26. Data consistent with typical skim dairy milk.
A Girlfriend's Guide To Protein!
FREE WITH YOUR NAME AND EMAIL ADDRESS
Have you ever wondered why protein is such a big deal, in helping you lose weight? As a personal trainer and nutrition specialist, I see firsthand how much getting the right amount of protein can make all the difference! In my handy dandy FREE protein guide, I dive into how to calculate the right amount of protein for your body. I also share some of the easiest and yummiest ways to up your protein intake as a bonus!