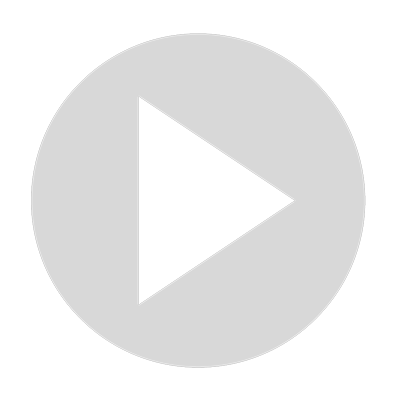 InsideTracker Review: Do Not Take Supplements Without Watching This!
#InsideTracker #BloodTest #HolisticHealth #KnowYourBody #InsideTrackerReview

For the record, I have taken and reviewed several different types of blood test health programs over the years. But InsideTracker is the best by a clear mile. Not only does InsideTracker give you real readable results, they tell you exactly what to do about your results. This is the biggest distinguisher between Inside Tracker and other programs I have tried. 

InsideTracker includes supplement recommendations for YOUR body (including recommended dosages), fitness recommendations for YOUR body, and Lifestyle adjustment recommendations for YOUR body! It is all super easy to follow and implement! No more blind guessing as to what your BODY needs. 

To get the process started for yourself: https://shrsl.com/2vy6l
USE CODE: INSIDETWENTYFIVE to save 25% off your test!
Show More
Show Less