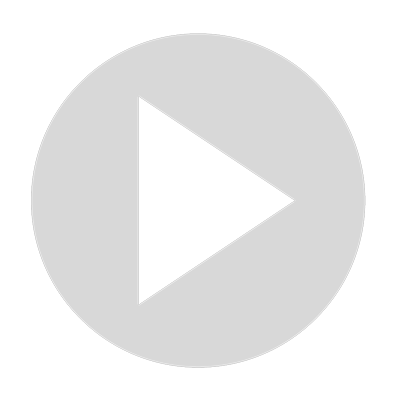 My absolute favorite finds of 2021! Things I cannot live without!!
In today's video I am sharing my favorite finds of 2021! 

I am a shopper, and I love trying new products. In fact, it is kind of in my job description. As a blogger, yes, many products are sent to me to try in hopes of a mention on my site or my social media channels. Often I will give them a try, and I am disappointed. I am also very picky. So many times, products sent to me never see the light of day on my site. I still have nightmares from some of the "healthy" goodies I have had to taste. 🤢

Besides all the goodies I get in the mail to review, I also buy items with my own money. I, too, get swayed by influencers and their favorite finds. (Haha)

I thought I would start a new annual tradition where I showcase my top 10 favorite finds of the year—kicking it off in 2021!

So please sit back, grab your favorite drink of choice, and I share with you the ten products that I discovered that rocked my world in 2021.

*Affiliate links* I make a small commission when a purchase is made. 


Day Designer Planner: https://amzn.to/3FnvWHa
Denmar Hair Brush: https://amzn.to/32rhu2m
Dental Gauze Pads: https://amzn.to/3yUQfcr
Tongue Scraper: https://amzn.to/3stuejY
Rubbermaid Party Platter: https://amzn.to/3yPjVI6
Perk Energy All Natural: https://crrnt.app/PE/Z5DOl6J3 Usde Code "andie" to save 15% off
Teleties Hair Ties: https://shrsl.com/3be9f CODE: Partner10 for 10% off 
Vans Socks: https://bit.ly/3FtA20A 
Stanley 40oz Tumblr: https://bit.ly/3rme3Tc
Running Fanny Pack: https://amzn.to/3mr5V2j
F*ing Focus: https://bit.ly/33kYyD9 

Say Hi 👋🏻 on social:

Twitter: https://twitter.com/andiethues
Instagram: http://instagram.com/therealandiethueson
Facebook: https://www.facebook.com/andiethueson


Andie Thueson is a NASM certified personal trainer and nutrition specialist. She is HERE to help you be the healthiest, happiest, most vibrant version of YOU!  If you want to change your life, it starts with loving who you are and choosing to care for the awesome human you are! At andiethueson.com, Andie discusses the proper care and treatment of you. Consider her site a guide to helping you become who you always wanted to be!
Show More
Show Less
Latest Videos
1:02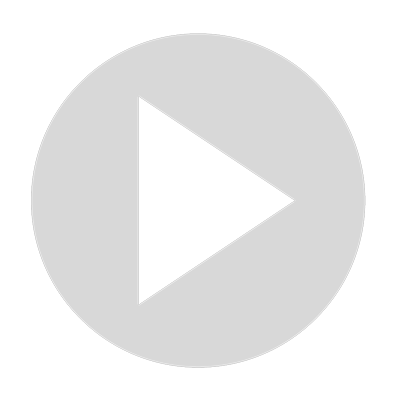 0:46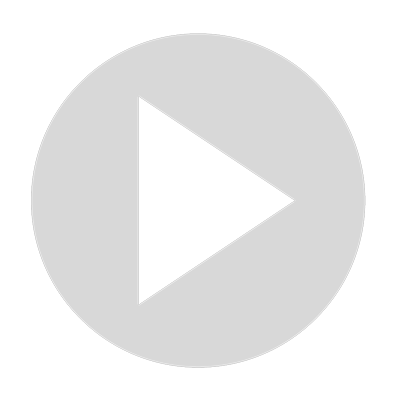 Jillian Michaels Detox Water
1:05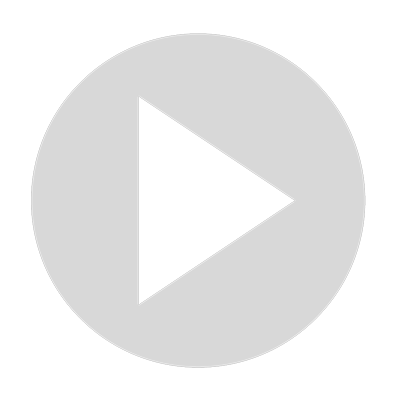 Full Body Resistance Band Workout
0:45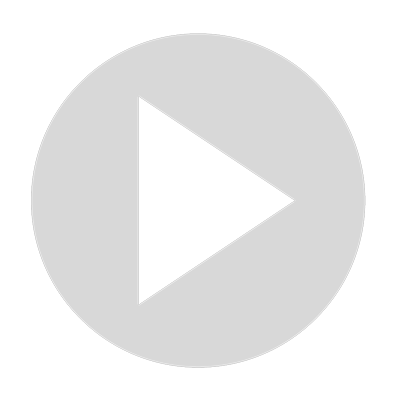 Peach Cobbler Protein Oats
4:14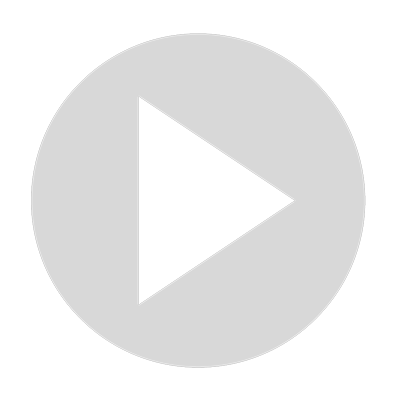 What to do if your Metabolism seems stuck or not working!
1:09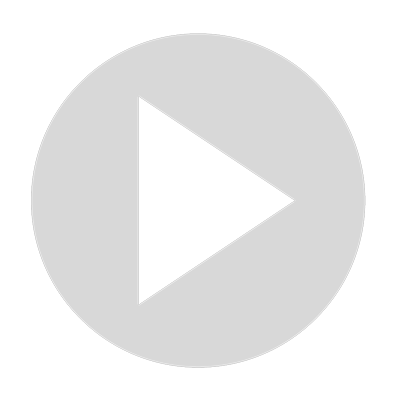 Rocking Crockpot Chicken Chili
11:24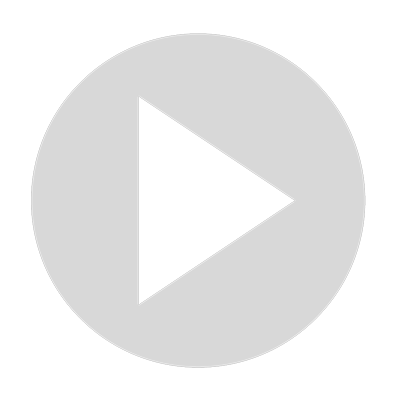 Why Are I Am Affirmations So Powerful? The Answer May Change Everything ✨🙏🏻
10:14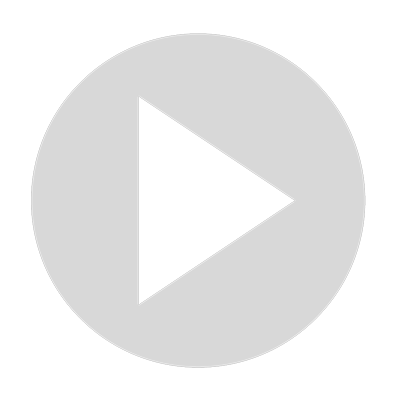 InsideTracker Review: Do Not Take Supplements Without Watching This!
2:45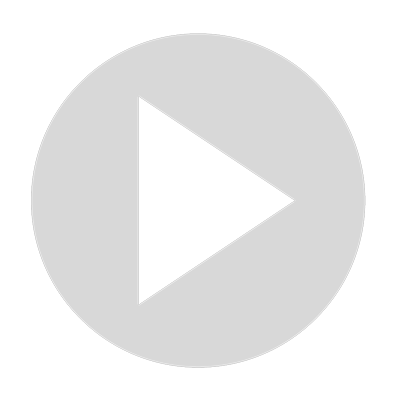 Why Lake Powell Is The Ultimate Family Vacation Destination
3:51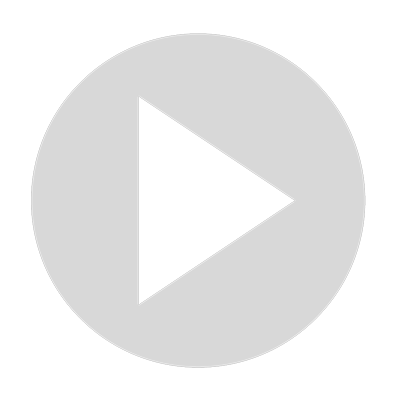 Instant Pot Wheat Berries