Paleo Apple Cranberry Ice Box Cookies
This post brought to you by AllWhites Egg Whites. The content and opinions expressed below are that of Maybe I Will.
I love finding easy and healthy substitutes for baking yummy treats for my family. AllWhites® 100% liquid egg whites are an awesome convenient, fat-free, cholesterol-free and low-calorie alternative to regular eggs! They're perfect for  fueling your fitness goals and maintaining a healthy lifestyle. They're a lean source of protein and can be used in ANY recipe that calls for eggs. 
AllWhites Egg Whites are perfect for helping to cut calories and make your recipes more figure friendly. I found this awesome recipe for Apple Cranberry Ice Box Cookies on their website and I made a few tweaks to make them Paleo friendly, since I'm watching my carb intake. They are pretty flipping good!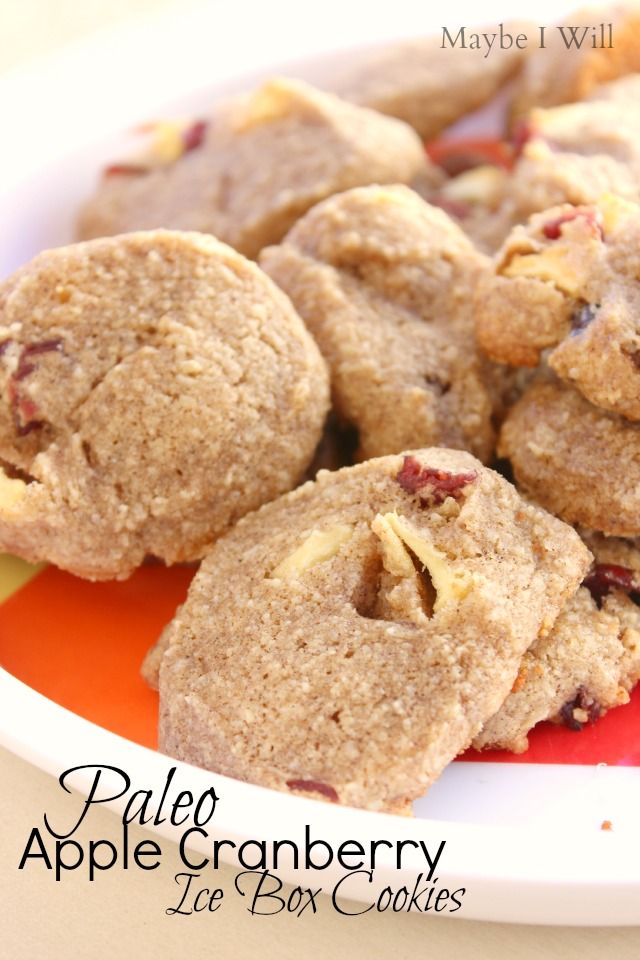 Paleo Apple Cranberry Ice Book Cookies
adapted from AllWhites Egg Whites Favorites
1/4 Cup Grass Fed Butter (softened)
2/3 Cup Stevia
1 tsp vanilla
1/4 C  AllWhites Egg Whites
1 1/4 C Almond Flour
1 tsp cinnamon
1/4 tsp baking soda
1/8 tsp sea salt
1/3 C dried apples finely chopped
1/3 C dried cranberries
In a large bowl, beat together butter, stevia and vanilla until creamy. Beat in AllWhites®. Add almond flour, cinnamon, baking soda and salt. Beat until well mixed. Stir in apples and cranberries.
On waxed paper, shape dough into a 10 inch log. Wrap tightly in paper; freeze at least 3 hours or until firm.
Heat oven to 350 degrees. With a sharp knife cut log into 36 (1/4 inch) slices. Place 1 inch apart on ungreased cookie sheet. Bake 9 to 11 minutes or until cookies are a light golden brown. Remove from cookie sheet immediately; cool completely on wire rack.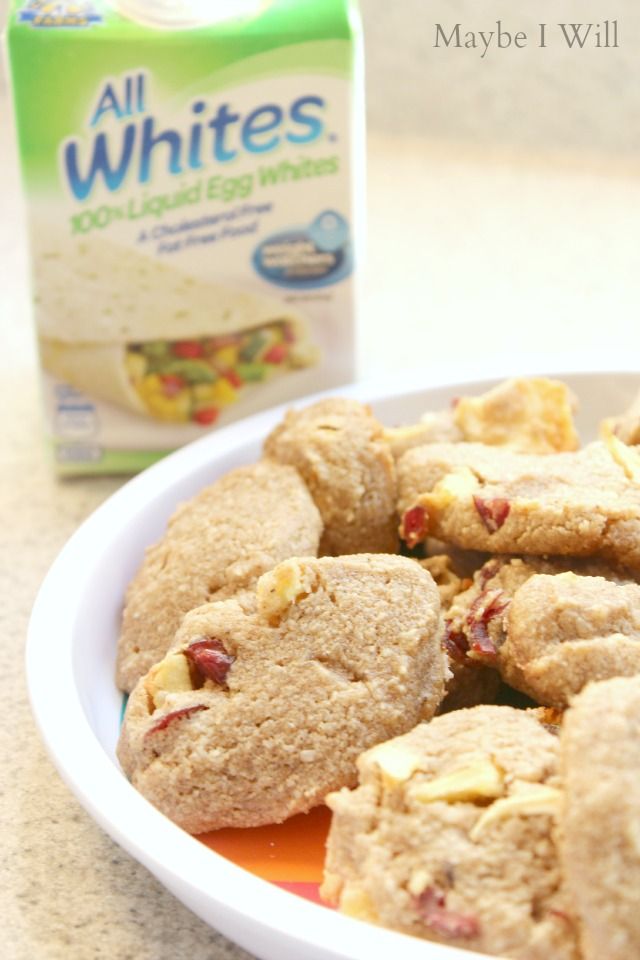 These were so good and all my kids loved them even my super picky one!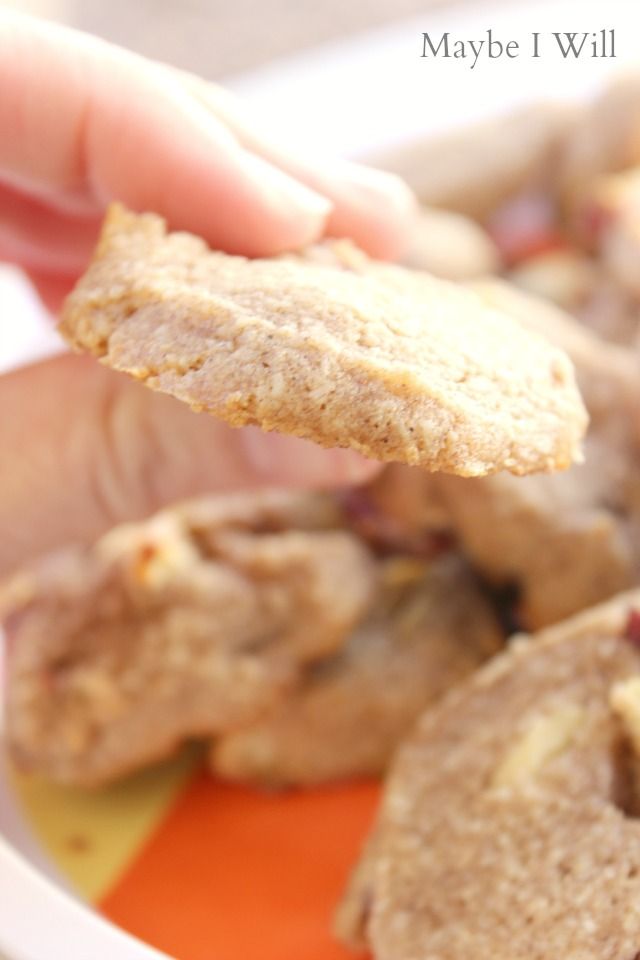 So go grab yourself some! And use this $0.50 Off AllWhites Egg Whites Coupon!!
And make sure you check out AllWhites Egg Whites on Pinterest for more figure friendly recipes!
Let's crush those weight loss goals this year!! So glad that there are such great products that help us stay on track and keep that scale moving in the right direction!