Why Proper Post Work Out Nutrition is Essential
We've all heard that proper post work out nutrition is essential to helping your body recover and build strong muscles. Without proper post workout nutrition your body can go into a muscle eating mode – which is NO BUENO! Protein is essential to helping build muscle and aide in recovery! The magic time after a workout is that first 30-45 minutes immediately following your workout! This is the time to get protein into your body fast to help with muscle building and recovery. But at 120-200 calories per serving,   protein powder calories can add up fast especially for us guys and gals that have absolutely no interest in bulking. My goal is to build lean muscle not get big and bulky! So calorie management and proper nutrition is a huge part of achieving my goals.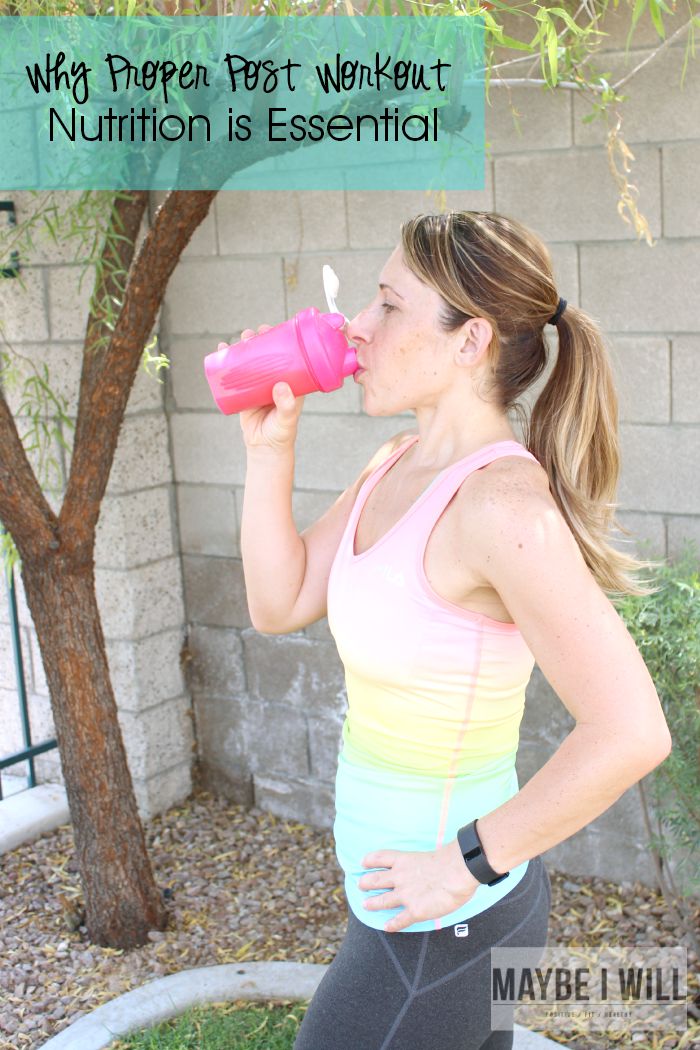 This is where finding a really high quality post workout supplement is helpful! All the benefits of protein without the calorie load. Cause let's be honest sometimes I want to #SaveMyCalories for something more exciting than protein powder blended with water… (not my fav)
I really like Syn Matrix 6:5  it's clinically based formula  is 4x as potent as traditional whey protein powder on a calorie -for-calorie basis and is specifically formulated for post workout care. With only 25 calories per serving (yep you read that right 25 calories!) it is THE perfect SWAP! It's super light on my stomach and is easily digested so it doesn't make me feel bloated or super stuffed after. Now for the super important information you're waiting for… How does it taste?!? It is really good! It just tastes like a yummy fruity drink without all the added sugar, just slightly thicker. I actually find it super refreshing to drink after a grueling workout. And as an added little bonus, Syn Matrix 6:5 also has Carnitine which helps support healthy fat burning metabolism.
It's also really easy to mix and bring along in your gym bag for immediate intake after your workout. I personally just pack the powder in my bottle and add water on my way out of the gym to drink on my way home.
Have you tried Syn Matrix before? It really is pretty much amazing! I am a covert!
This post is sponsored by FitFluential on behalf of Champion Nutrition.