How To Eat Beans – 30+ Delicious and Unique Ways!
Beans, beans, the magical fruit, the more you eat, the more you… If you grew up in the 80s or 90s, you know how the rest of that goes. Beans get a bad rap for obvious reasons. But they truly are magical food! Black beans, pinto beans, white beans, navy beans, garbanzo beans, cannellini beans, black-eyed peas, kidney or red beans, or adzuki beans. There are so many delicious varieties and ways to eat beans!
If you're like me and have a pantry full of cans of beans staring at you, here are some unique and delicious ways to eat beans, so here you go, friends, your "Into class on how to eat beans!"
Before diving into all the tasty bean recipes, let's answer why we should eat beans.
They have been shown to help lower blood pressure.
They have complex carbohydrates – which provide long-lasting energy and fuel for your body.
They contain many essential nutrients
They are a great source of protein-based protein.
They are an excellent source of fiber.
Great source of protein in general, regardless of whether you eat plant-based or not.
They help stabilize blood sugar levels.
That's the good news: beans are tasty and versatile; they will help add a huge nutrient punch to your daily diet and offer many health benefits. So no matter what variety of beans you prefer, they are a great way to increase protein and complex carbohydrates daily and can make a complete meal.
Now that we know the health benefits, let's get into creative ways to eat more beans – the magical food!
Beans for breakfast, you betcha! These recipes look like the perfect start to ANY Day!
Moving on to Lunch – Easy Ways To Eat Beans At Lunch!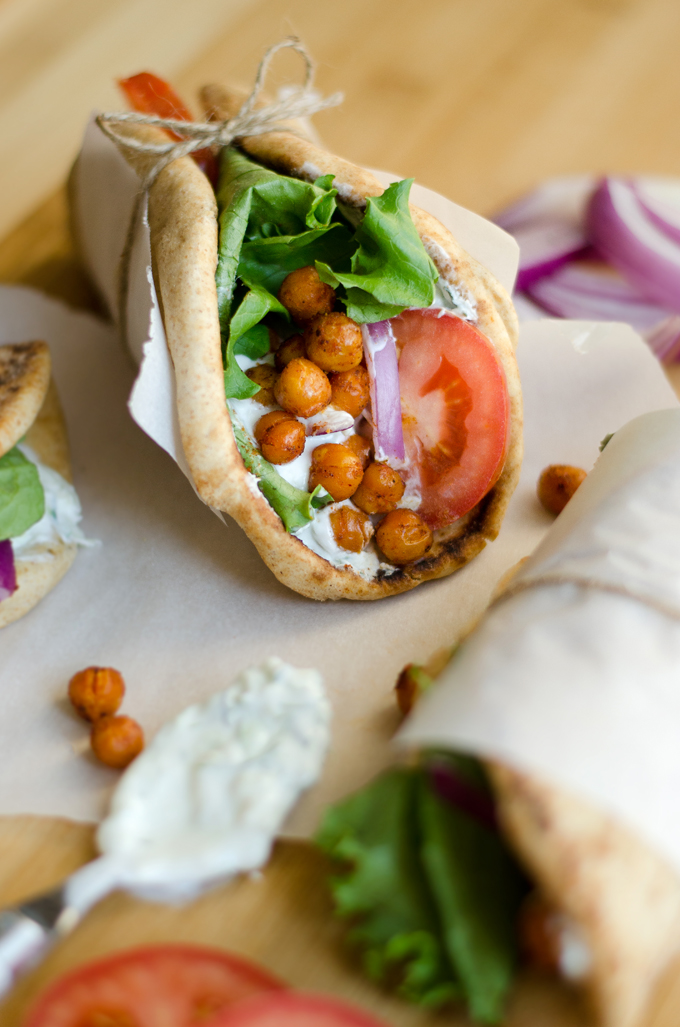 Bean Snack + Dips — Ummmm, Yes, Please! Beans make a great addition to snack time!
Salads and Dinner Ideas – Yep, you can EAT Beans ALL Day Long!
And Let US NOT Forget About Dessert! They are even tasty ways to up your bean intake with dessert!
If you were looking for a good reason to up your bean intake, I just provided you with over 30 delicious and mouth-watering recipes to help you eat a lot of beans. So have fun and go nuts trying these amazing and fun ways to up your bean intake. Beans are an excellent source of protein and rich in dietary fiber, all things that will help you live your best life!
And if you are worried about being "musical," try a pre-biotic when eating beans. It will help with gestational issues that may arise and upset your digestive system.
Which of these tasty, delicious bean recipes are you most excited to try?! And that, my friend, is how to eat beans! (In the tastiest and most delicious ways!)
Happy Eats!